Super B Tyre Repair Kit.
Five Piece Repair Kit.
The Super B tyre repair kit comes complete with all you need to safely repair punctured tires. Including a compact plastic carry pack it enables you to easily carry with you while you are out and about, preparing you for any situation. Couple the repair kit to our Giyo mini pump and you will never be stuck with a flat tire again.
Made in Taiwan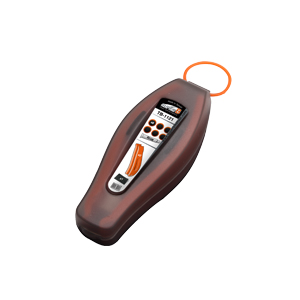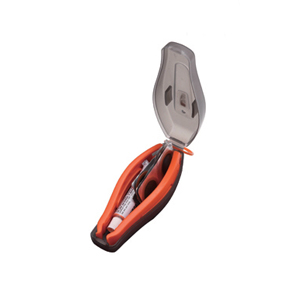 Click here to proceed to purchase section
Description.
TB-1121 includes six round patches (20mm in diameter) and two durable tyre levers. Each kit is packaged in an innovative, crocodilehead-shaped plastic case with a instruction and a sandpaper for cleaning the tube. A tube bonds the patch to the tube at the molecular level. With one removable O ring to acheieve hanger function.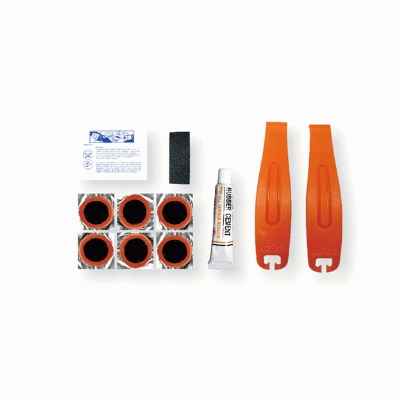 Features.
Small compact packaging.
6 patches.
2 Tyre levers.
Sandpaper.
Glue.
Instructions.
Back to top
Instructions.
Locate and mark hole in Tube
Roughen area with sandpaper
Remove dust
Apply glue and spread over marked area
Let dry until no longer tacky
Take patch, pull off foil backing paper
Attach to marked are and press hard
Remove top covering and puncture is repaired
For further instructions on Puncture Repairs, please click on following link to go to wiki-how where there is an excellent step by step instruction article. How to fix a Flat Tyre.

Back to top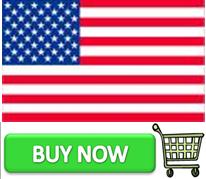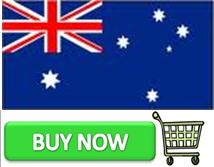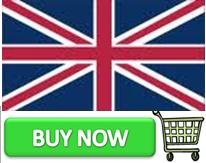 To Safely Purchase Online Select Your Country to Proceed to Our Shopping Cart